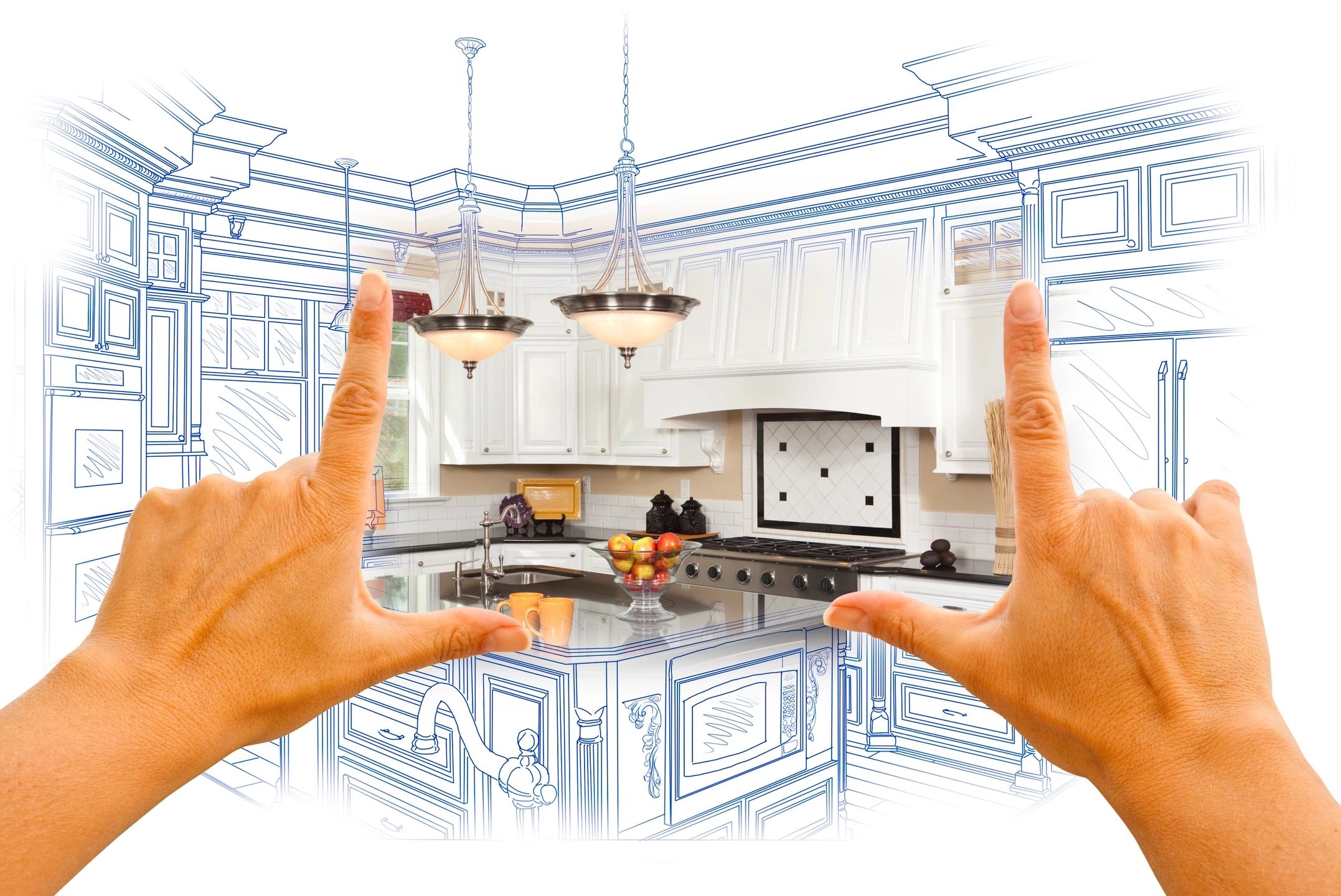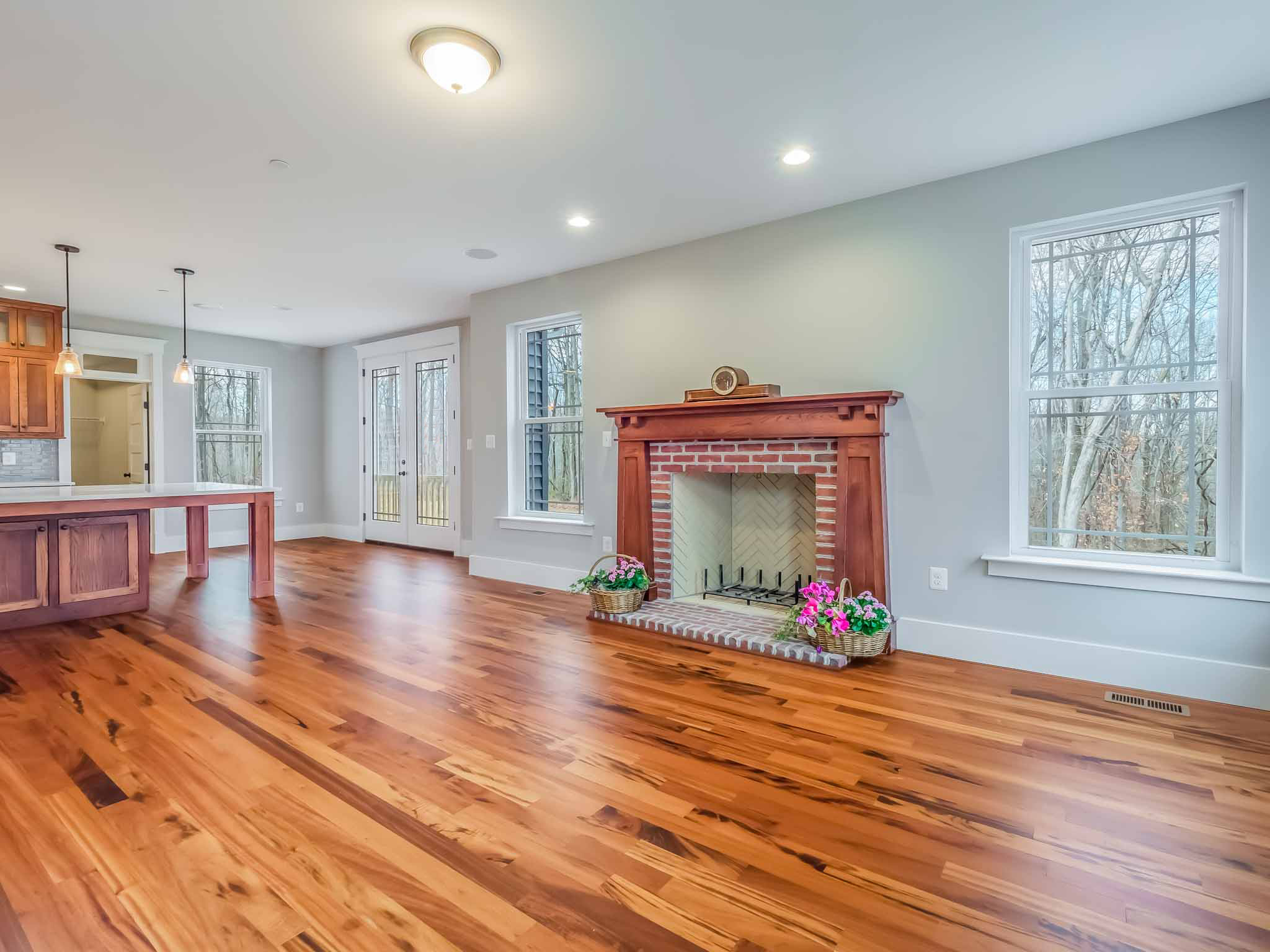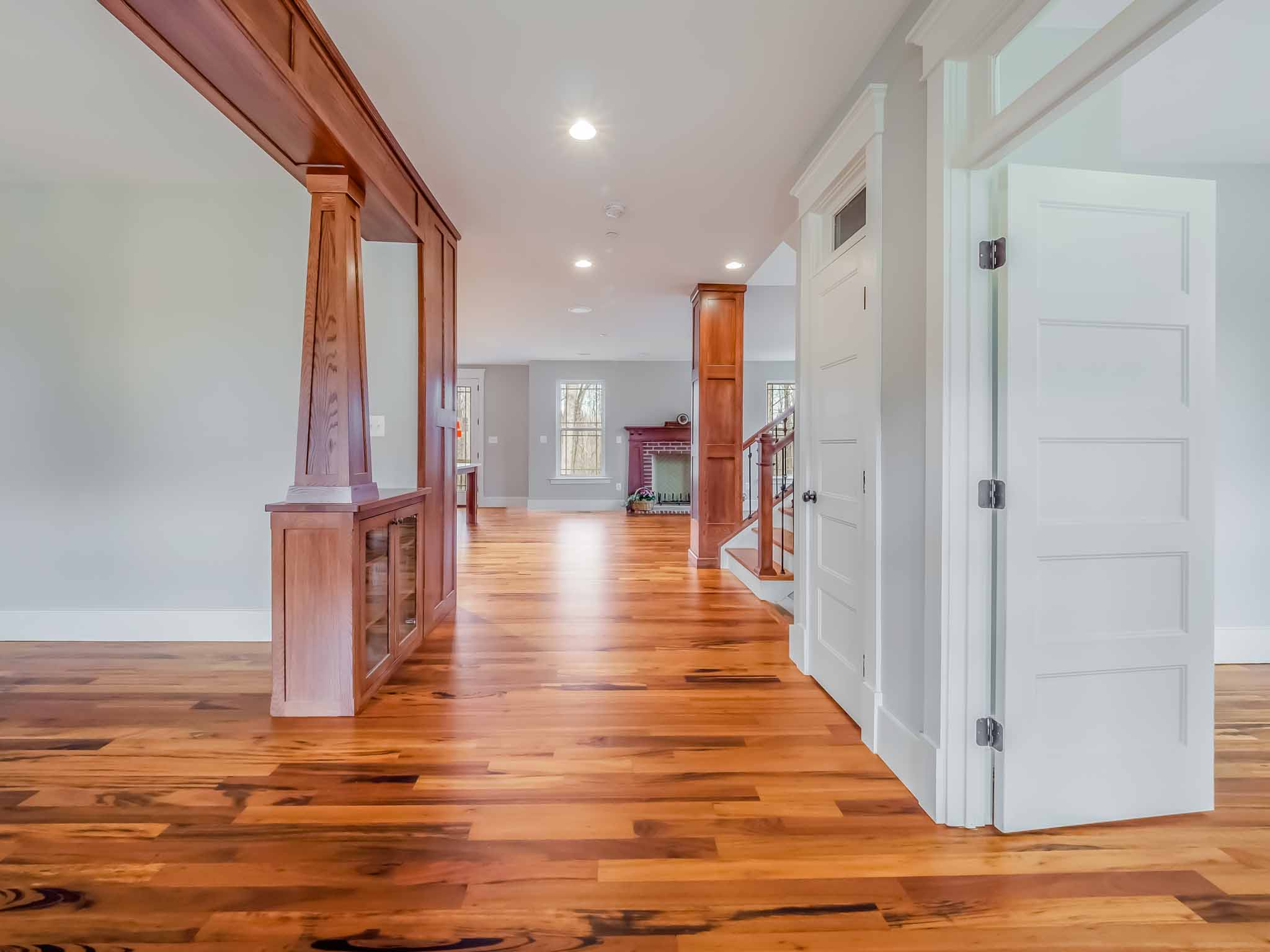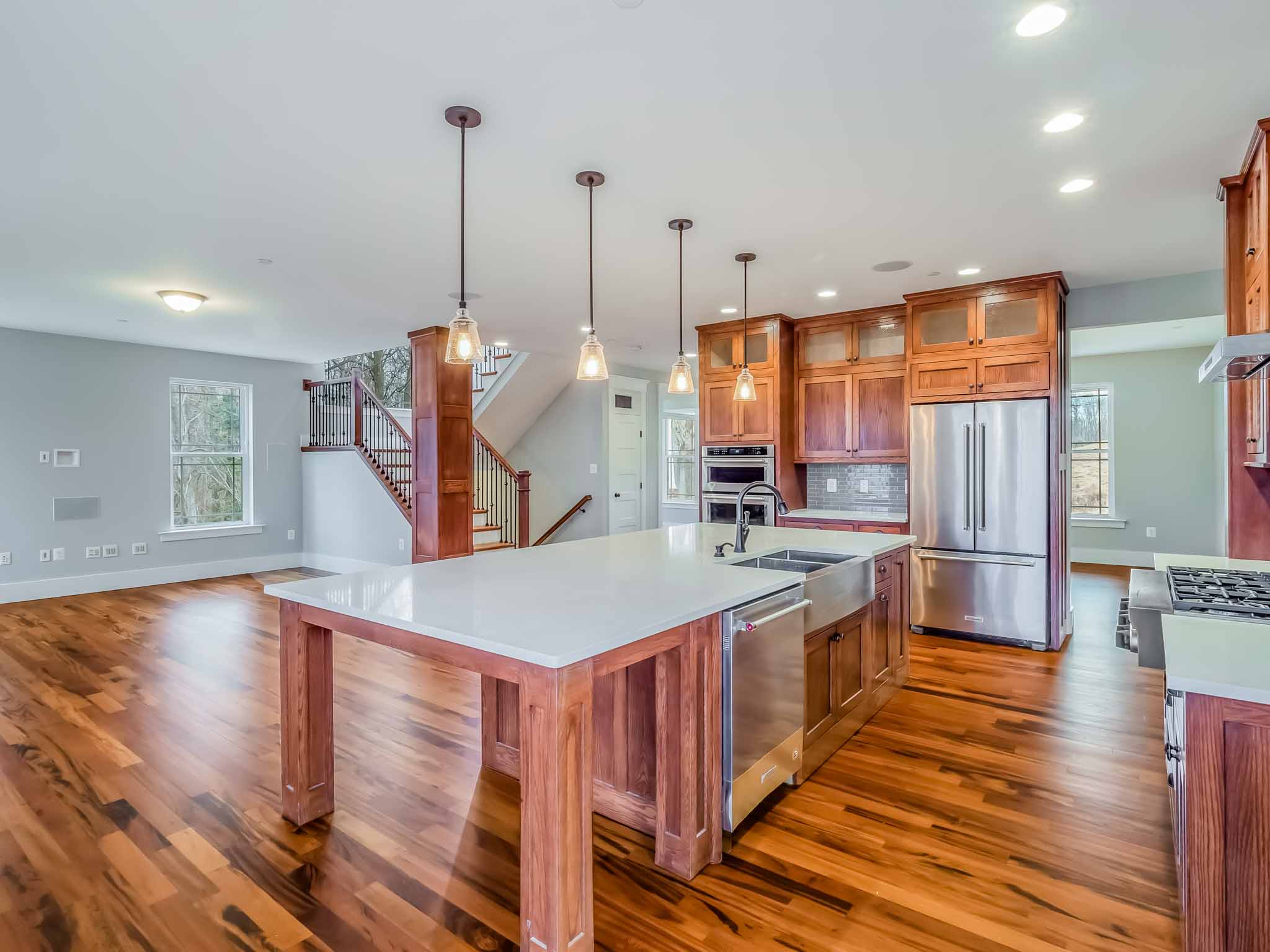 Building a House That You'll Be Happy to Call Home
Your home is probably one of your most valuable assets. It provides you shelter and relaxation. Also, it is where you and your family will spend a lot of time, making precious memories. That is why living in a place that you'd love to come home to every day is important. Design and build a house that meets your needs and preferences through the efforts of JC Drew Homes. We are committed to bringing your home ideas to life.
Our goal is to achieve 100% customer satisfaction, so for every project we take on, we strive to build an amazing house.
We Can Build on Our Lot or Yours!
Let us create your house plan today! No matter the style you have in mind, expect our team to be able to deliver within the specified time frame.
To ask a question or to learn more about our services, contact us. We look forward to serving you!