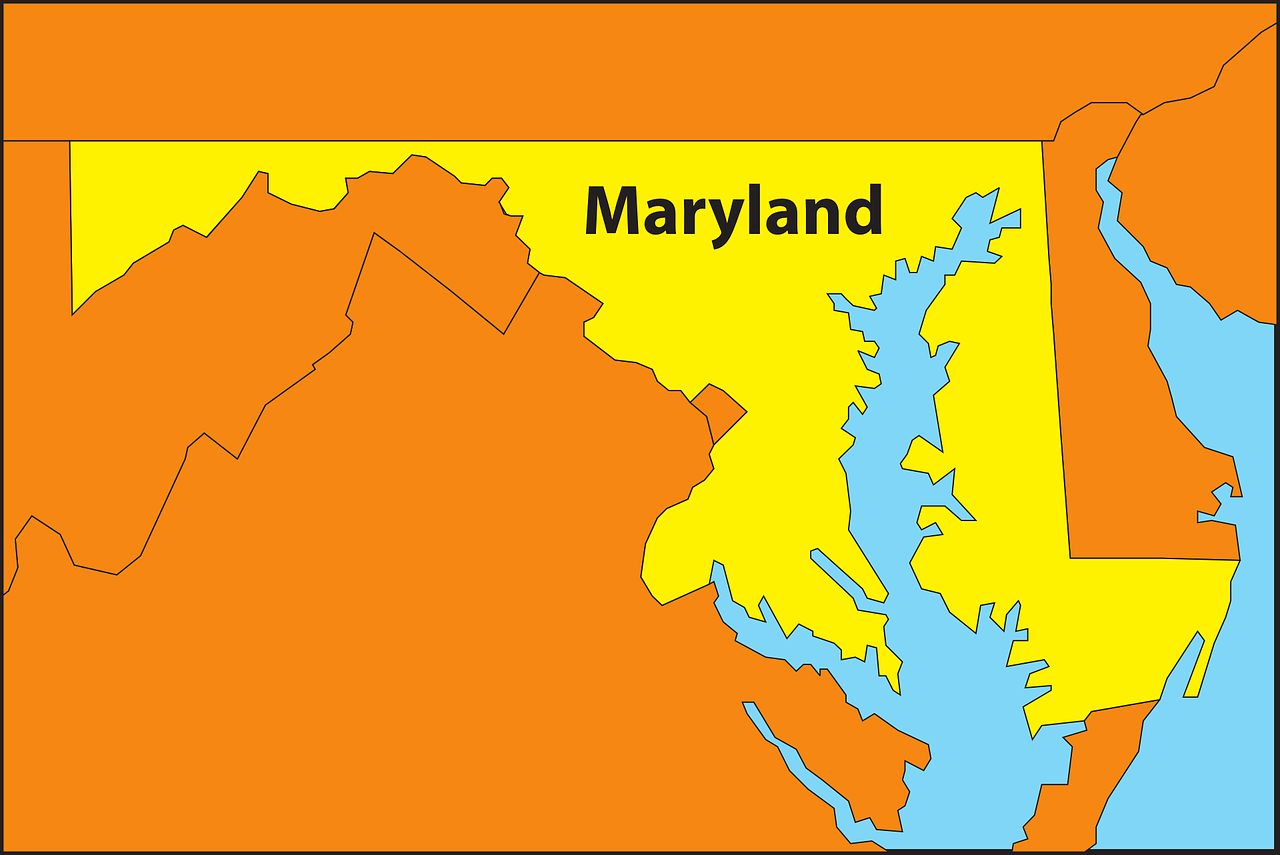 Grace Landing
Grace Landing
7000 Tanyard Place,
Hughesville, MD 20637
Swan Point
Swan Point
11612 Wollaston Circle,
Issue, MD 20645
Billingsley Road
Billingsley Road
8397 Billingsley Road,
White Plains, MD 20695
Lord's Creek
Lord's Creek
7320 Field O'Mary Place,
Hughesville, MD 20637
Swan Point

11612 Wollaston Circle

Issue, MD 20645

2 - Interior Lots
Billingsley Road

8397 Billingsley Road

White Plains, MD 20695

1 - 5.8 Acre Lot
Lord Creek

7320 Field O'Mary Place

Hughesville, MD 20637

3.84 Acre Lot - Under Contract

4.2 Acre Lot - Under Contract
For additional information you may contact our realtor - The Benya Group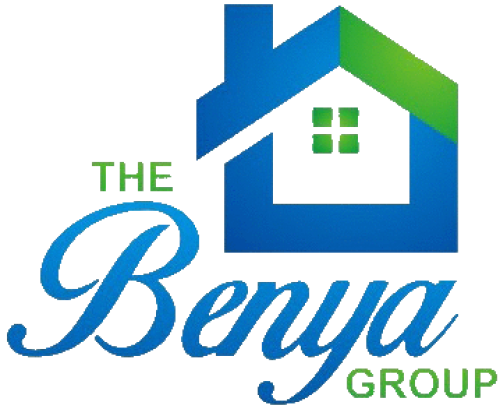 Building Your Custom House Plan
JC Drew Homes is dedicated to delivering exceptional custom house design and build services to our clients. To make your home vision a reality, we work closely with you. Our passionate and hands-on builder will consider all of your requests and preferences, while he creates a plan specifically for you. We will present our design and ideas in a way that you will be able to fully grasp and imagine the look of your home before we even finish our work.
Are you looking for a place where you can start building your dream home? You can check out the available lots listed on this page. For custom home building, you may either send us your design plan or collaborate with us to create a house that you'll love using Chief Architect Software.
To make sure that your home will abide by the current standards of the industry, partner with us. We have an extensive knowledge of land development and the building process. Expect us to create a home that is superior in look and quality!